5 Vegetable gardening suggestions for this season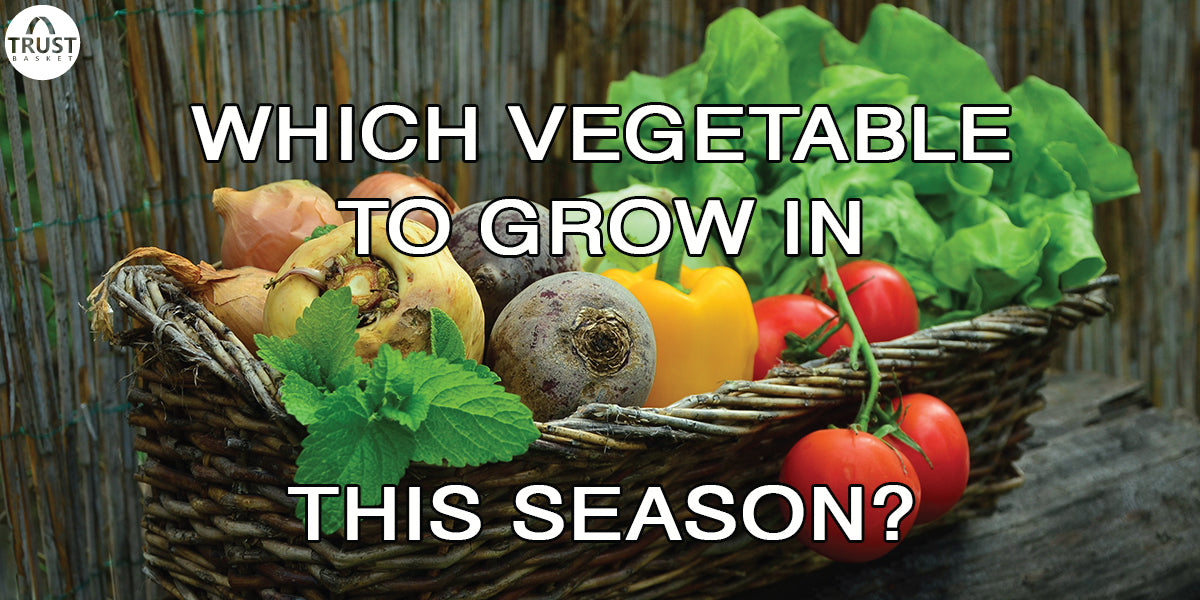 Gardening is not only having a fancy collection of plants or flowers. An intelligent way of gardening also includes having vegetables, greens that we can use in daily life diet so that you can be healthy and have a great environment for plants at your home.
The below vegetables are more suitable for rainy and winter season coming up in India so that you can consider to have them in your garden.
1. Bitter Gourd: Being the most benefit-able vegetable bitter guard must be mentioned first here.
This is one of the best vegetable diets to use. It also can grow well in a rainy season.
2. Cucumber: I have seen this plant in most of the homes and it really gives a fresh look to your garden with really fresh looking cucumber falling on the pot. Its a great side dish used in daily life and also can be taken as an evening snack with chili flavored chutney.
3. Beans: Being one of the most used vegetables in daily life, beans surely gets a place in this list.
This is also an easy vegetable to consider to have in your garden.
4.Tomato: This is the cutest and essential daily need for life one of the best option to vegetable gardening. Tomato can be consumed as a vegetable as well as a fruit. 
5. Ridge Gourd: The best vegetable with more nutrients this is one of the widely found members in the gardening. It gives warm and pleasant greenish look to your garden.
Thanks for reading.
Popular Searches: Garden Accessories for Sale, Compost Bin India, Plastic Flower Pots Online, Contemporary Plant Pots, Hanging Pots Online, Colourful Plant Pots, Bird Feeders Online, Rectangular Planters Online, Small Pots Online, Flower Pots Online, Kitchen Waste Compost Bin, Balcony Railing Planter, Buy Pots Online, Indoor Plant Pots, Metal Flower Pot
11 comments