How to use Coconut Coir Potting Mix effectively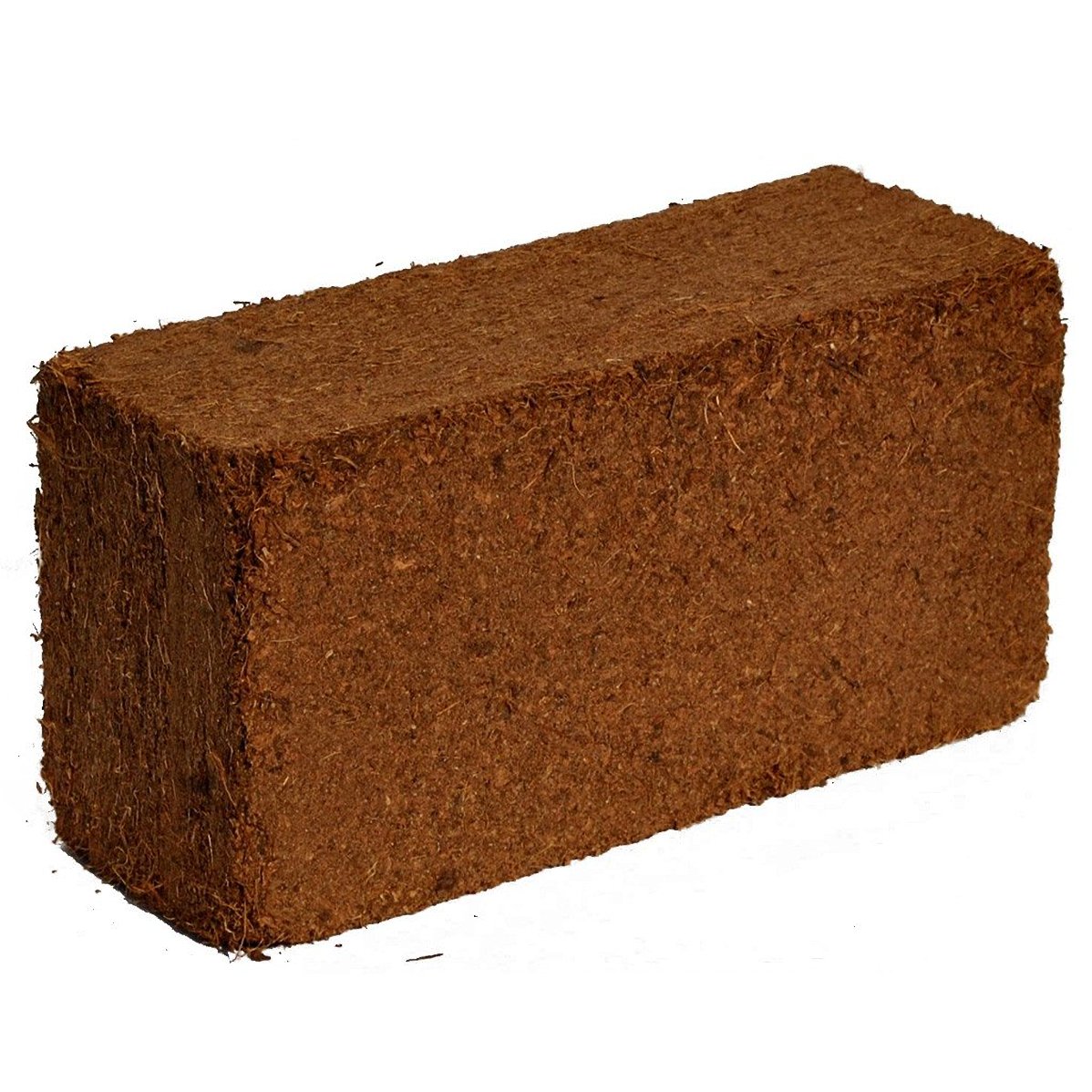 Hi All, This article is about how to use the Coco peat mixture. but First of all, what are Coconut Coir bricks?

They are a 100% made with coconut, It is best alternative to the other chemical ingredients we use in gardening. Coco Coir bricks consist of the coarse coir fibers extracted from the husk on the outer shell of a coconut. Usually considered useless, coconut coir bricks are increasingly used as a growing medium by commercial greenhouse operations.Because of its superior water holding capacity, excellent air space and drainage, coco coir bricks are useful in modern days.  
You can mix one part of soil with one part of Coco mix, you can make a perfect growing medium for plants. The mix should be soaked in water for at least 1 hour before using. The final volume of the expanded coconut coir brick depends on the amount of water used to constitute it. Coco coir is easier to hydrate and lasts longer in soil. Coco Coir bricks are also naturally free of bacteria, plant disease, fungus, weeds, seeds, and pathogens making it superior to others.
The video below explains how to effectively prepare a CoCo Coir potting mix.  Let us look at the video we found for you to understand it better.
To buy the Coco peat from our website, please Click here.
Popular Searches: Garden Accessories for Sale, Compost Bin India, Plastic Flower Pots Online, Contemporary Plant Pots, Hanging Pots Online, Colourful Plant Pots, Bird Feeders Online, Rectangular Planters Online, Small Pots Online, Flower Pots Online, Kitchen Waste Compost Bin, Balcony Railing Planter, Buy Pots Online, Indoor Plant Pots, Metal Flower Pot
5 comments