How to Grow Your Own Christmas Tree at Home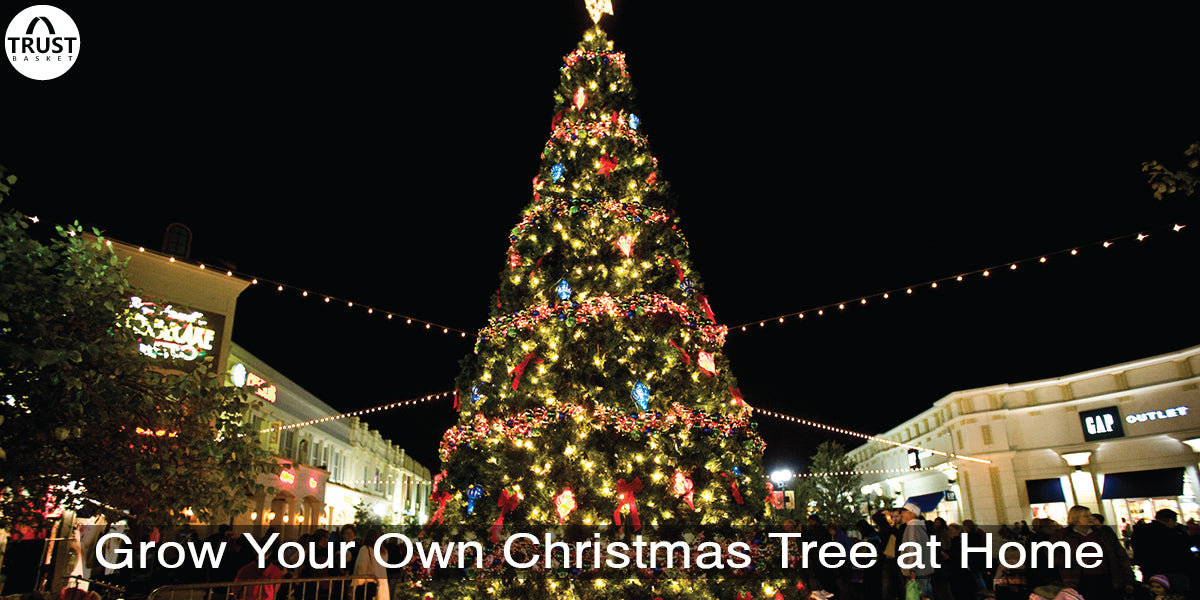 Here are few tips to grow and decorate your Christmas tree at home.
1. A typical Christmas tree will need a space of about 5'x5' to grow. Choose a decent pot of 20 inch deep container.

2. Select a plant for Christmas Tree. Douglas Fir, Scotch Pine and Blue Spruce varieties are most commonly used for Christmas trees.

3. Dig a hole big enough for your seedling and ensure the seedling stands up straight. Firmly pack the soil around the base.

4. Ensure no vegetation grows around your tree. Wait till it grows up to 3-5 feet.

5. You can begin shearing your tree annually to ensure it grows in a traditional cone shape.

6. Decorate the tree with stars and lights.
Popular Searches: Garden Accessories for Sale, Compost Bin India, Plastic Flower Pots Online, Contemporary Plant Pots, Hanging Pots Online, Colourful Plant Pots, Bird Feeders Online, Rectangular Planters Online, Small Pots Online, Flower Pots Online, Kitchen Waste Compost Bin, Balcony Railing Planter, Buy Pots Online, Indoor Plant Pots, Metal Flower Pot
1 comment